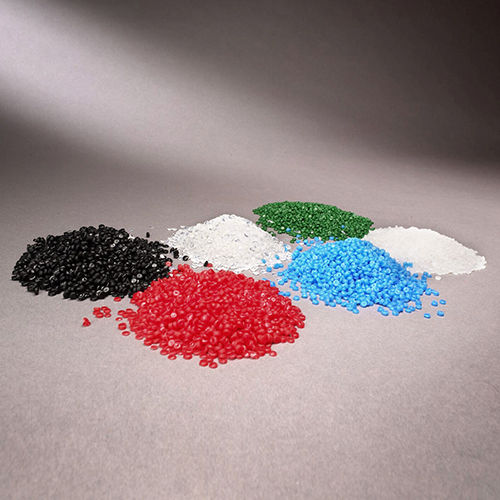 T&T is a partner of those who want to recycle their industrial waste.
For a better economy and a better environment.
T&T proposes itself as a reliable and expert partner to all plastic transformation companies that intend to recycle their industrial waste. Thanks to advanced andtested regeneration plants, T&T is able to process the industrial waste of LDPE and LLDPE, in pressed bales or in reels. The company can also re-granulate ground materials and is authorized to transport and recover plastic waste.
---
Top