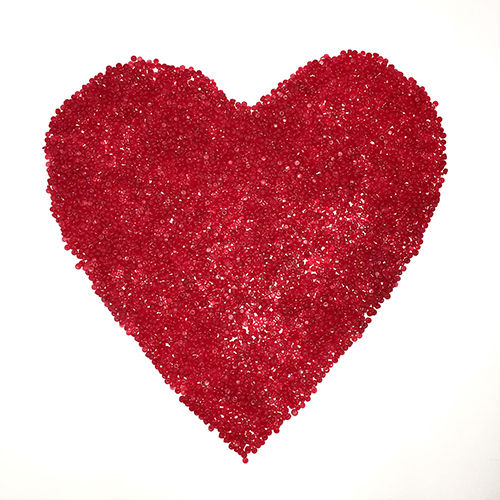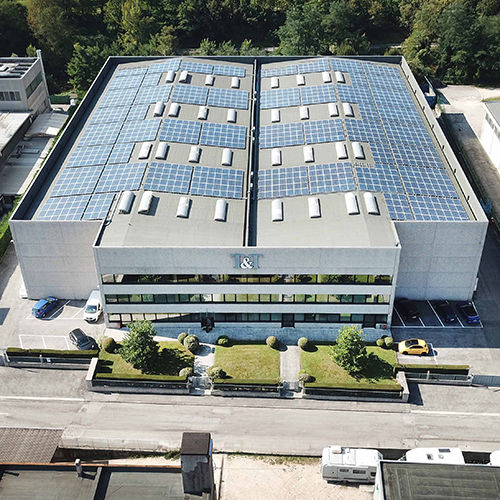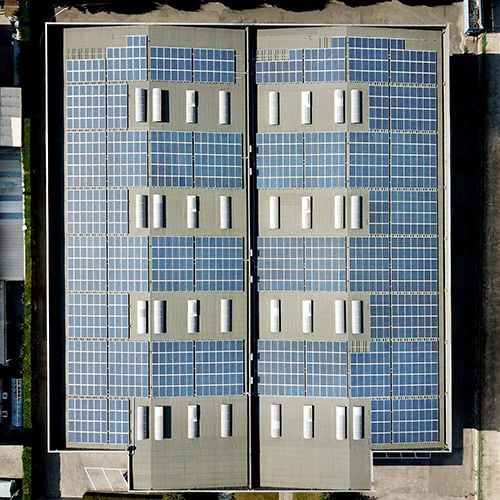 Circular Economy: this is how T&T regenerates material in total respect for the environment
The circular economy, with the related concept of the regenerative cycle of material, has been from the very beginning the core of the T & T production philosophy.
This commitment is reflected in the recovery of industrial waste from plastic processing companies to obtain high quality regenerated granules, in the use of these regenerated raw materials for the production of pipes and in the recovery of production waste to obtain regenerated pipes and materials.
All T & T products are reusable and recyclable, as a result of a constant commitment to the valorization of recovery, transformation and reuse of plastics.
Led by this economic system strongly oriented to create a positive and constructive synergy between companies and the environment, T & T adheres to the Recovinyl Consortium which annually certifies over 500,000 tons of regenerated PVC throughout Europe.
In T & T respect for the planet is the center of every concept of innovation, and therefore T & T self-produces energy.
In 2011, a photovoltaic system was implemented to avoid the emission of more than 150,000 kg of CO2 per year.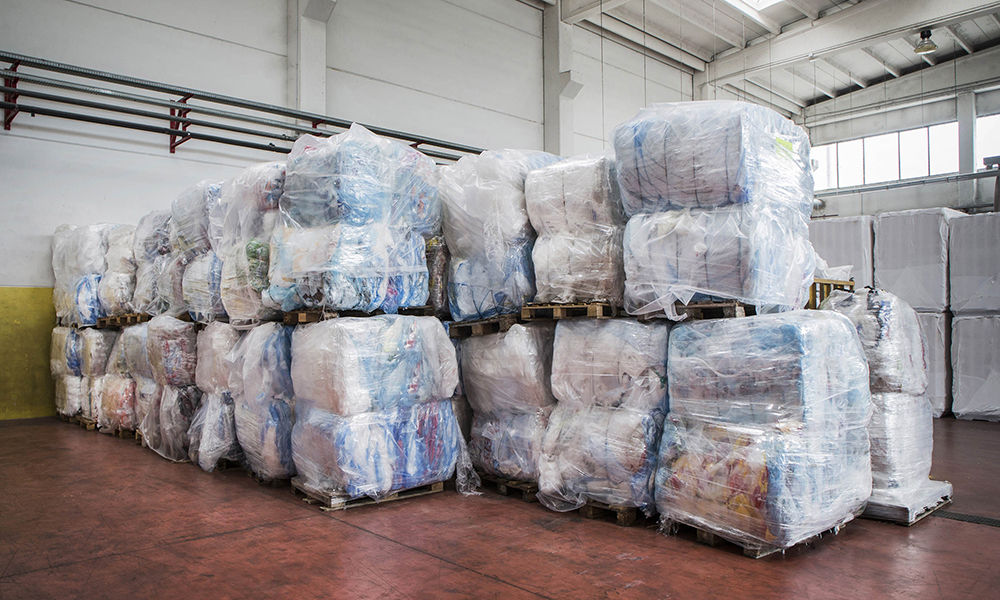 ---
Top