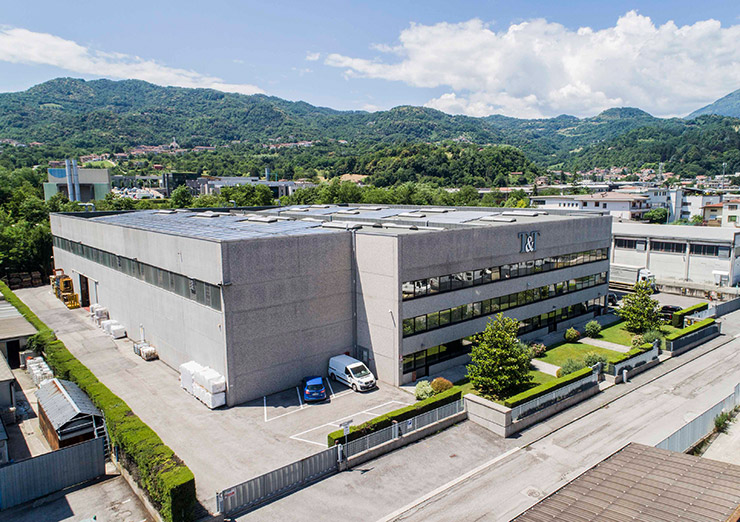 A company that has built its history on the innovative and ecological value of the material
Founded in 1980 in the heart of the Veneto region, T & T immediately concentrated its activity on the production of rigid plastic cores and the regeneration of plastic materials. Being strongly engaged in proposing to companies economic and ecological innovation, T&T offers a wide range of solutions able to satisfy every specific need.
Today the company is a reference point for small, medium and big companies looking for a reliable and competent partner, able to respond promptly and professionally to any request for innovation, ecology and future. T & T's philosophy is synthesized in a precise, clear and concrete goal: to guarantee the customer the best answer in terms of quality, service and price.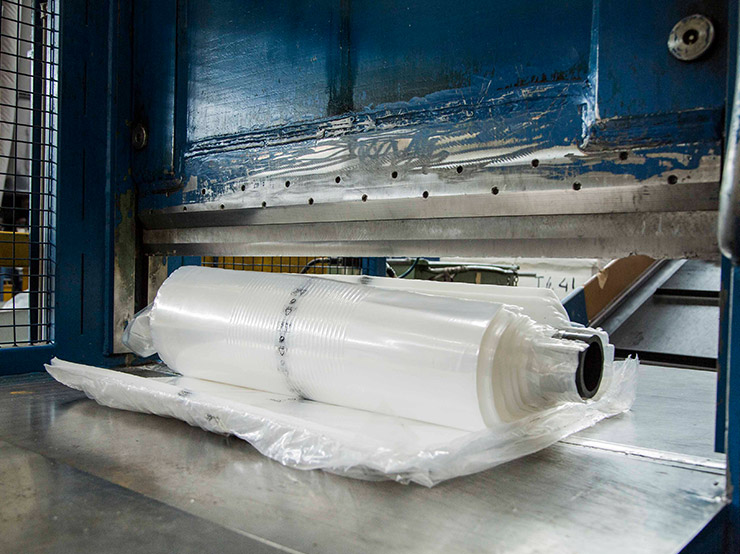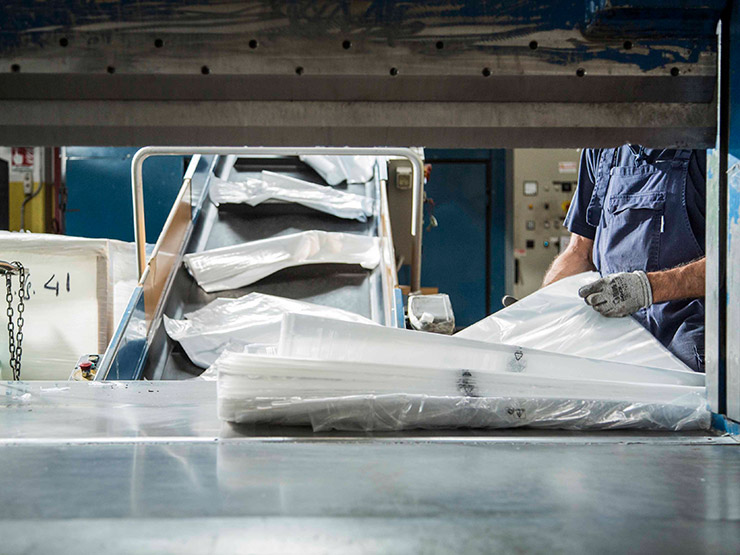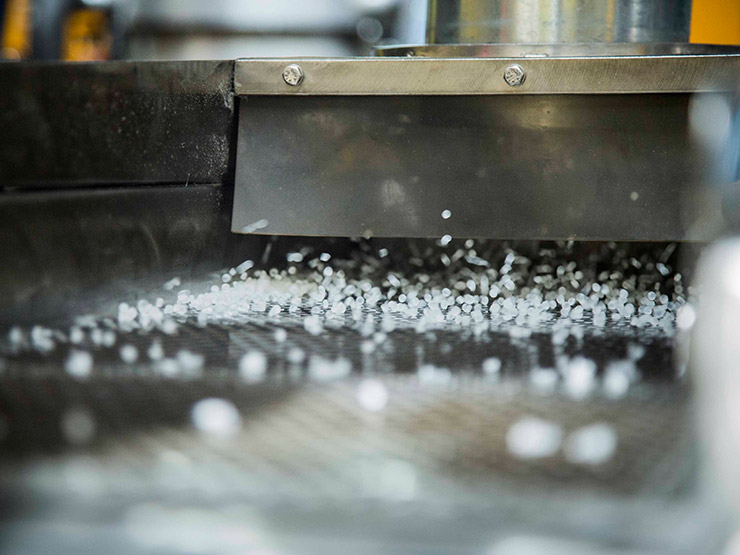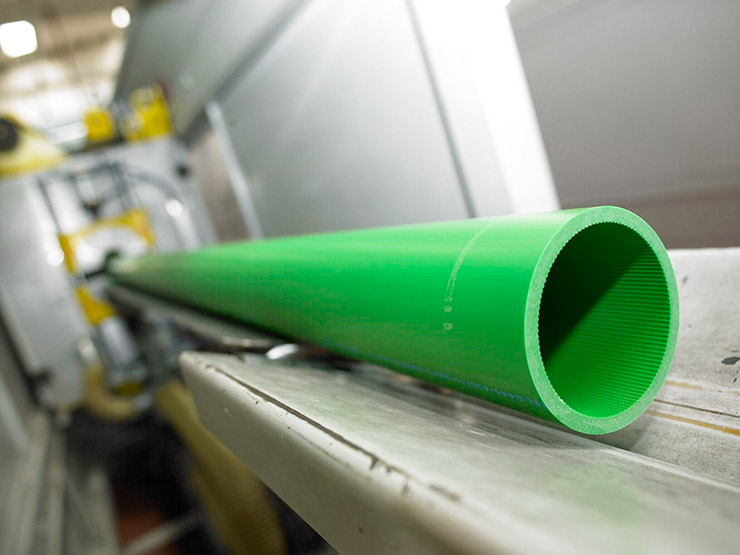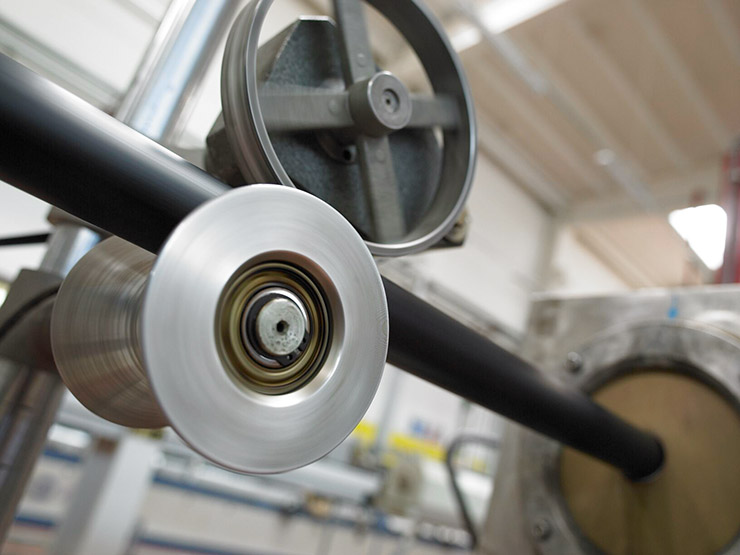 T & T quality and innovation to achieve great goals together with companies
Quality and innovation are two inseparable values when it comes for the future. The goal of T & T is to offer quality products that are truly innovative and therefore able to effectively answer the constantly changing technical, economic and ecological needs of enterprises.
Resistance, lightness, non-toxicity, reuse, recyclability: these are the fundamental characteristics of T & T products. All raw materials used are selected and tested internally in the company laboratories where core crushing tests, analysis and extrusion tests are carried out with the regenerated materials.
For all T & T products you can request, at any time, technical sheets and certificates of analysis.
Top